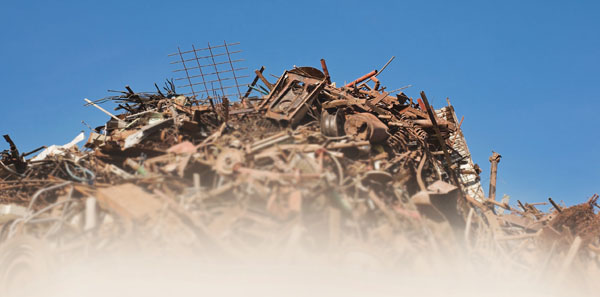 Today we're gutting our rooms. I figured we had better start as soon as possible and I told my friend I'd hand down some toys before Christmas. Megan went through and got all of her My Little Ponies (26 in all AND accessories. She's only keeping her very first Pony, Blossom) and Matt's getting rid of the Geo Trax he hasn't used in a year. I also have a big thing of MegaBlocks. I think that the kids will just be bringing Hotwheels (he has millions) and MAYBE Littlest Pet Shop toys- (she has yet to make the final decision) and their Teddy Bears. Meg is reading over my shoulder and said "And anything we get for Christmas!" I told them that Santa will only be getting them ONE small toy and filling their stockings. Mom and Dad's gifts to them are Christmas PJs (as they are every year). So anything besides that will be coming from outside sources- grandparents and aunts and uncles- and friends.
Ok, i better go shower now- I've got to get ready for the masquerade ball I'm going to tonight..........................................
............................
I guess I can't just leave it at that....
Aaron's work party is a masquerade ball. They're doing it at Wild Horse Pass just as they did last year, but this year instead of dressing up nice, we're going all out- black tie optional. I got my teal sparkly dress and strappy black heels yesterday with a black sequined shrug and a gold and black mask with black feathers coming out both sides. I don't know if I'll fit through the door. Oh wait, it's a really big door, so
I'm sure it'll be fine.
And I'm sure they'll take pictures.