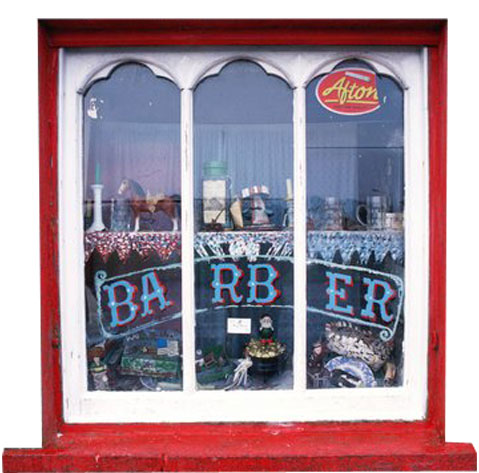 Ok, as some of you may know, Aaron and I sing. This has been a huge part of are lives thus far. Both aaron and I were in top HS choirs in the nation, met when we were cast as romantic opposites in the musical, Pippin, and majored in vocal performance in college(before majors changed).
When I found out about this movie I got SO excited! We LOVE Barbershop. Aaron had a barbershop group in HS, and I have been searching for a Sweet Adelines (womens barbershop) chapter to join since Christmas (was in a temporary group for christmas caroling and had way too much fun). It was on this search that I stumbled upon the movie, American Harmony- A documentary film about barbershop singing coming out this spring. Unfortunately they're not going to be showing it in a wide array of theaters, so I thought I'd spread the word- go to the web site and click GET HARMONY to be put on their mailing list- it asks for your zip code- if enough of us do this they will see that they have a following in AZ and hopefully bring it here. If they do, they will mail you the showing time and location so you won't miss it. Here is the site-
http://www.americanharmonythemovie.com/index.php
watch the trailer. I'm excited. I love documentaries! Nothing better than real life!